Iranian military adviser proposes Iran-Iraq-Pakistan alliance against U.S.
January 23, 2018 - 20:3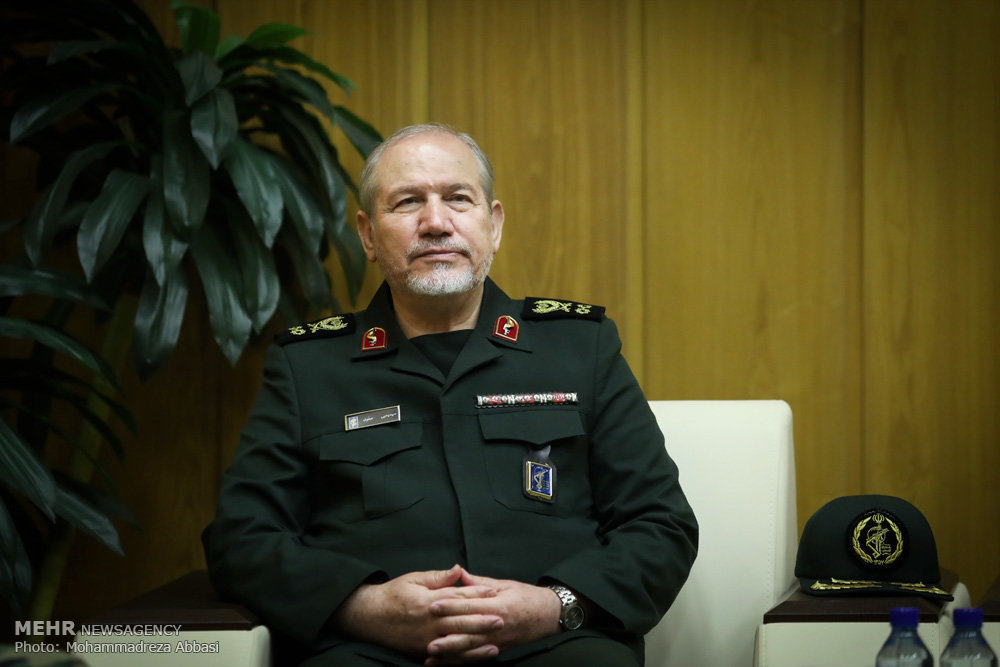 TEHRAN - Major General Yahya Rahim Safavi, a top military adviser to the Leader, on Tuesday proposed a coalition of "Iran, Iraq, Pakistan and other countries" against the United States in West Asia.
"This coalition should be formed with participation of governments and nations in order to be able to act successfully against the U.S.," Rahim Safavi suggested.
He also said that provoking division among countries in region is on the U.S. agenda.
"The U.S. has on its agenda to keep conflict centers and use them to provoke division in the region," IRIB quoted Safavi as saying on Tuesday.
He noted that Daesh waged war in Syria with a financial and political support by the U.S., the Zionist regime of Israel, and some reactionary Arab countries.
"Daesh actions were mainly beneficial to security of the Zionist regime," added Safavi, the former chief of the Islamic Revolution Guards Corps.
The general also said that the U.S. is promoting Iranophobia to achieve its political, economic and military objectives.
Elsewhere, he noted that the U.S. and Zionist regime's powers are waning in the world.
NA/PA