U.S. moving ISIS militants to Afghanistan: Iranian general
January 27, 2018 - 9:47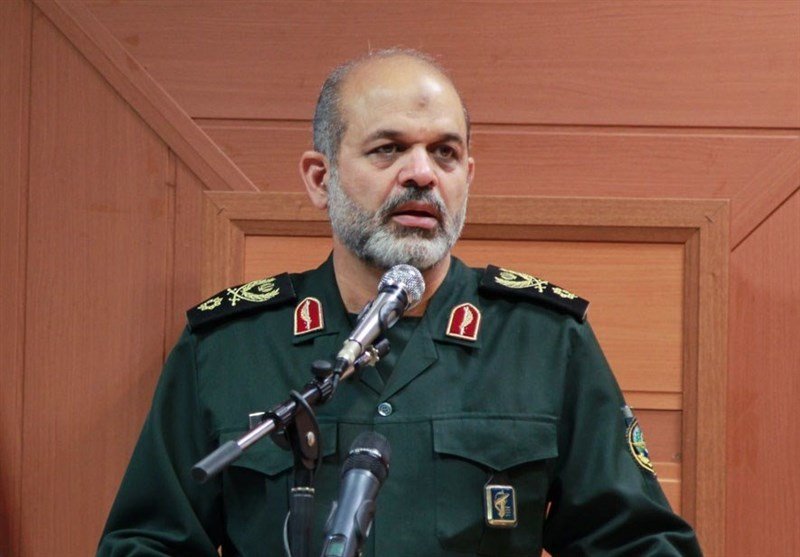 TEHRAN – Ahmad Vahidi, president of the Supreme National Defense University of Iran, said on Friday that the United States intends to move Daesh (ISIS) militants to other regions, including Afghanistan.
"The Americans, after the defeat of Daesh in Syria and Iraq, are now seeking to transfer Daesh elements to Afghanistan and Central Asia," General Vahidi was quoted by Tasnim as saying.
The former defense chief said Western powers wanted to prevent the defeat of Daesh in Iraq and Syria.
He emphasized that regional countries should always be alert to the possibility of the emergence of new terrorist groups.
MH/PA