Amad News Telegram channel spies on Iran: general
February 4, 2018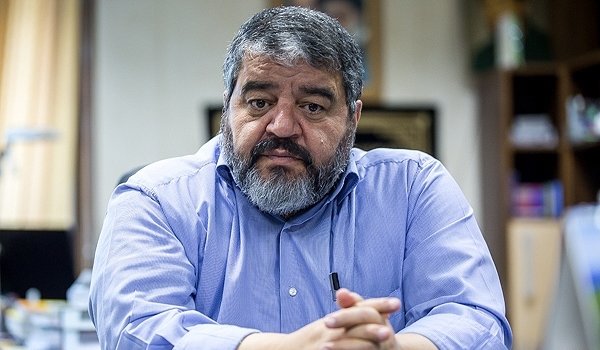 TEHRAN – Head of Iran's Civil Defense Organization said on Saturday that the Western-based Telegram channel Seday-e Mardom (formerly known as Amad News) is conducting espionage operations against national security.
"Based on our information Seday-e Mardom is affiliated to the intelligence service of a [Western] country and its managers are agents of that intelligence service," Brigadier General Gholam Reza Jalali said, Fars reported.
"We look at the channel as a spy network; a paid webpage that receives money from foreign states and acts against the Iranian people and security," he added.
MH/PA