Iraq hosts military chiefs from Iran, Russia and Syria
September 2, 2018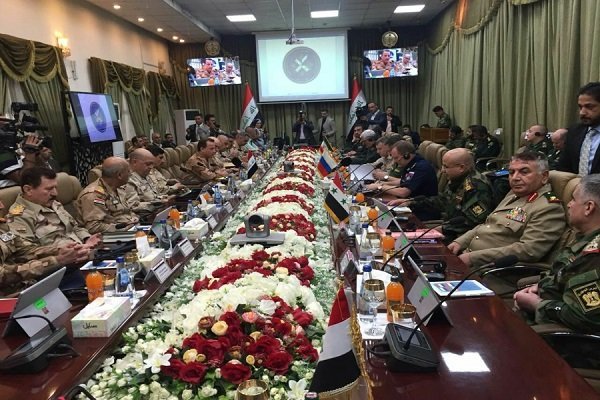 TEHRAN – Senior Iraqi military commanders hosted their Russian, Iranian, and Syrian counterparts in Baghdad on Saturday to discuss security cooperation and information-sharing in the Middle East, where Daesh (ISIL) terrorist group continues to carry out attacks.
The Iraqi Defense Ministry said it had received delegations led by their respective deputy chiefs of staff, to "strengthen cooperation and coordination in terms of security and intelligence between these countries," Rudaw reported.
The four countries had created joint operations rooms to coordinate the fight against Daesh, now driven out of all urban centers in Iraq and largely confined to desert holdouts in Syria.
MH/PA