Iranian, Iraqi RCSs to build hospital in Karbala
October 27, 2018 - 4:20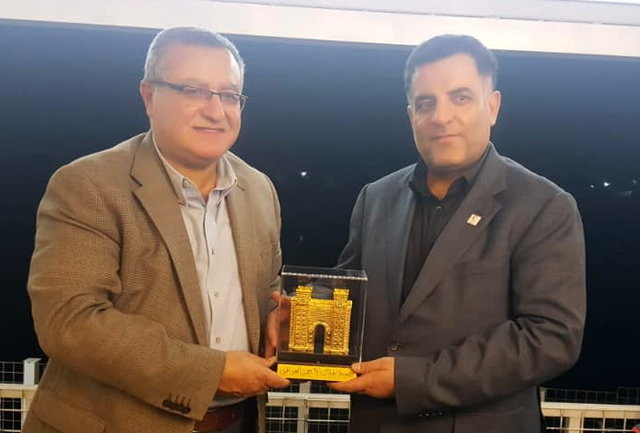 TEHRAN — Following a memorandum of understanding inked between Iraq's Red Crescent Society and Iran's Red Crescent Society a hospital will be jointly built in Karbala, ISNA reported on Friday.
President of Iraqi Red Crescent Society Yaseen Ahmed Abbass in a visit with his Iranian counterpart Ali-Asghar Peyvandi thanked Iran's Red Crescent Society for providing efficient health services to the pilgrims participating in Arbaeen trek.
President of Iraqi Red Crescent Society also highlighted that as per the memorandum of understating Iran and Iraq Red Crescent Societies will build a hospital in Karbala.
Abbass also explained that importation of pharmaceutical products from Iran to Iraq, offering health services to Iraqi patients in Iran in an attempt to boost medical tourism and inauguration of a clinic in Najaf in November 25 concurrent with the birth anniversary of prophet Mohammad (PBUH) are also among the objective of the agreement signed between Iran and Iraq.
MQ/MG