Iran's Rescue and Relief Organization to be equipped with drones 
December 22, 2018 - 17:12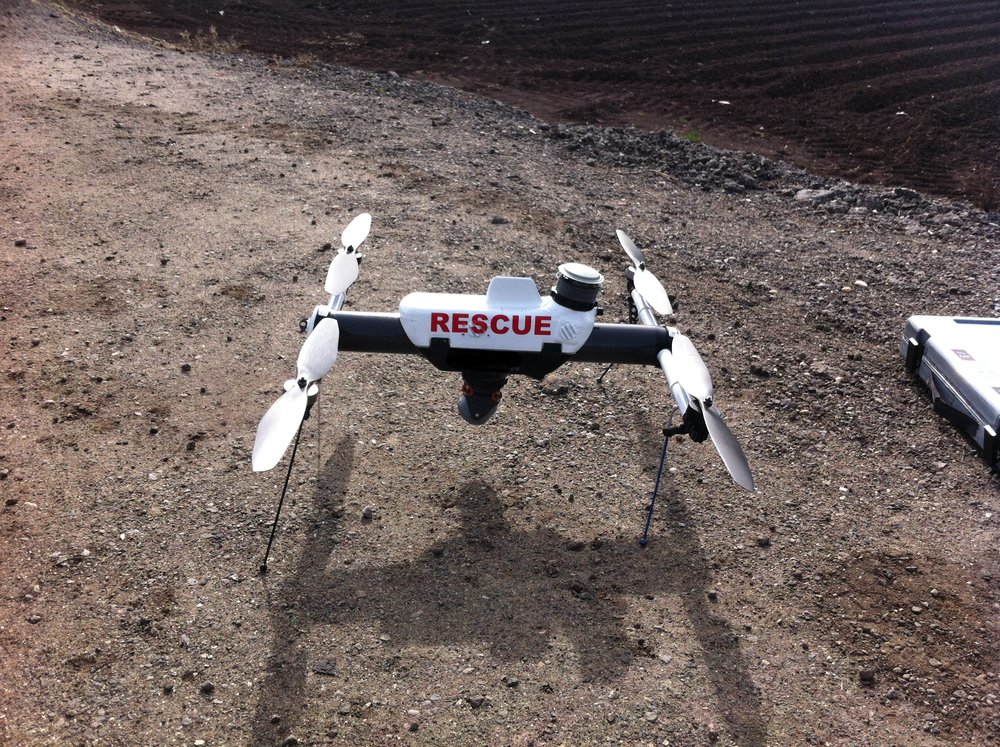 TEHRAN —The Iranian Red Crescent Society's Rescue and Relief Organization will be equipped with drones, said the Organization's director Morteza Salimi.
The Rescue and Relief Organization's equipment have increased by 4 percent compared to the last year (March 2017-March 2018), Salimi said, ISNA news agency reported on Saturday.
"Using drones in operations has been a priority for some years and we have led some primary negotiations in this regard and singed a memorandum of understanding as well," he added.
New technology used in drones, or Unmanned Aerial Vehicles (UAVs), is making it possible for civilians, emergency response personnel, as well as military forces to work together to fight disasters and help save lives.
Drones can assist in tasks from documenting property damage to pinpointing the locations of people in need of rescue.
MQ/MG