DOE holds workshop on breeding Asiatic cheetah
December 23, 2018 - 17:53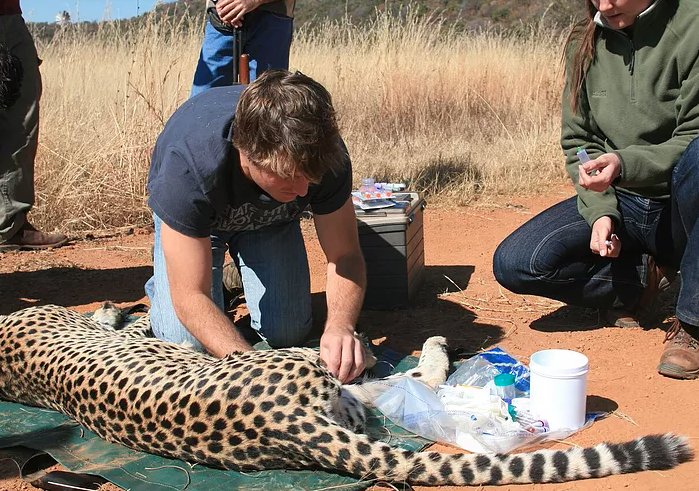 TEHRAN — A two-day workshop on methods for breeding Asiatic cheetah was held at Department of Environment on December 22-23, Mehr news agency reported.
Vincent van der Merwe, Eastern Cape Regional Coordinator at Endangered Wildlife Trust (ETW) Carnivore Conservation Programme, was the workshop instructor.
According to the National Geographic van der Merwe in known as a cheetah matchmaker. Van der Merwe currently manages the Cheetah Metapopulation Project in southern Africa through the Endangered Wildlife Trust.
The major goals of the Cheetah Metapopulation Project are to relocate cheetah between 55 metapopulation reserves to retain genetic integrity and to identify new reserves for reintroduction. To date, they have successfully coordinated 156 cheetah relocations between 41 game reserves in southern Africa since June 2011.
Between June 2011 and May 2017 the cheetah metapopulation grew from 217 to 331, proving that metapopulation management can be a viable tool for increasing the resident range of wild cheetahs in Africa.
MQ/MG