'We have trespassed cheetah's habitat, so we have to ensure their safety'
August 31, 2018 - 15:45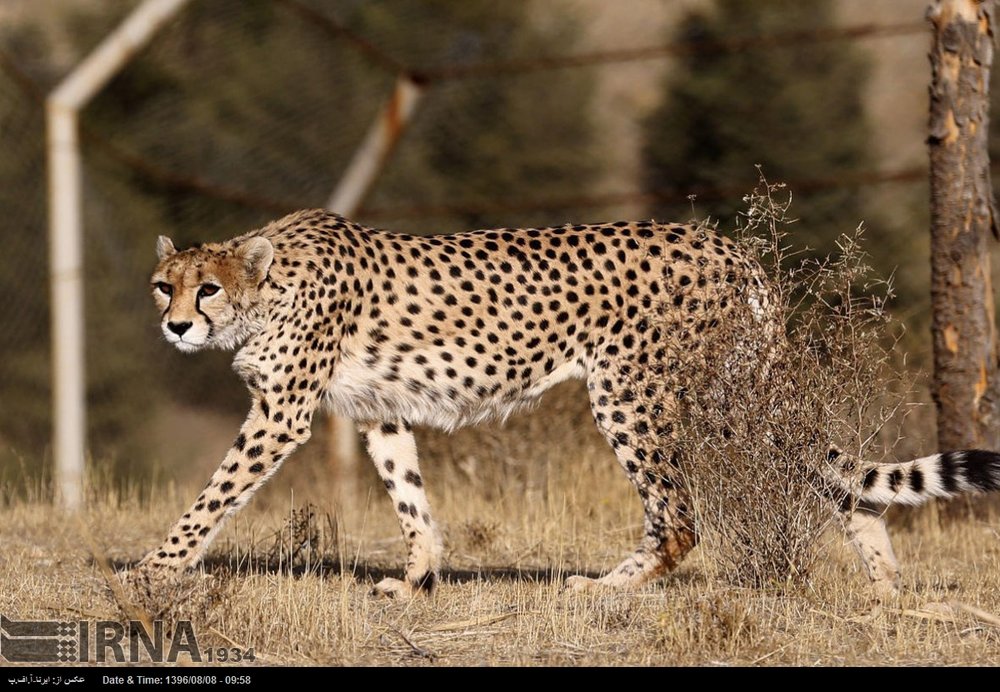 TEHRAN — "We have trespassed cheetah's habitat and the least we could do is to ensure their safety," Majid Kharrazian-Moqaddam, director of aquatic wildlife and biodiversity office at the Department of Environment has said.
Kharrazian-Moqaddam made the remarks on the occasion of National Cheetah Day, August 31.
Over the past 16 years some 42 Asiatic cheetah have been killed in the country, he regretted, adding that 28 of the cheetahs died in road crashes and 14 other were either killed in conflicts with guard dogs or due to other unknown reasons.
Kharrazian-Moqaddam explained road kill constitute 70 percent of cheetahs' fatalities and that's why guard dogs and being struck and killed by motor vehicles are the main threats to this precious species population, IRNA news agency reported on Friday.
For one Abbasabad-Mayami road, linking north-central Semnan province to Mashhad, northeastern province of Khorasan Razavi, in one of the deadliest roads for Asiatic cheetahs as 8 cheetahs have been killed in this area over the past 10 years, he lamented.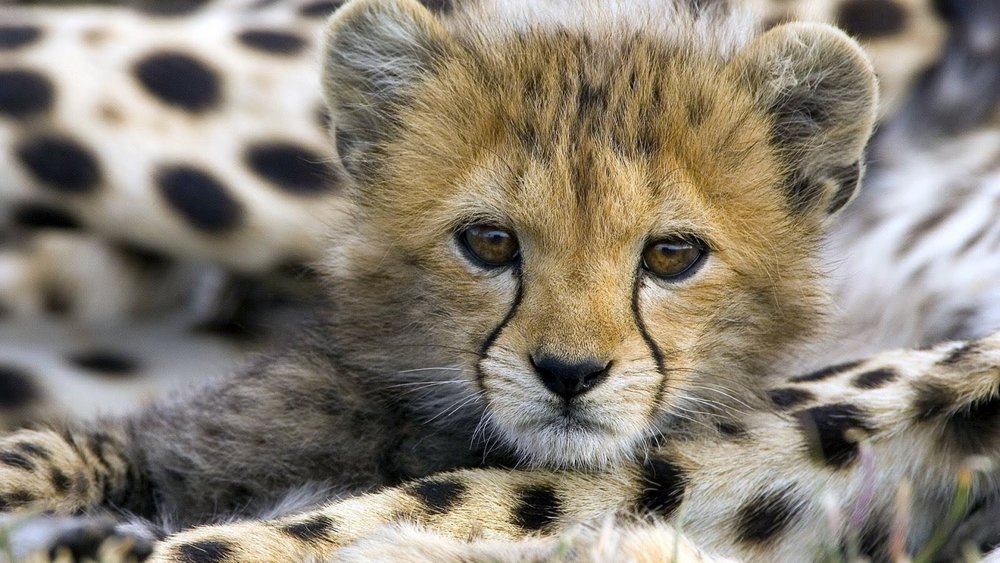 Department of Environment has allocated some 20 billion rials (nearly $480,000) since last year (March 2017 to March 2018) to install wildlife fences to ensure animals straying onto a highway will not sustain loss.
Installing fences for 5 kilometers on each side of the road do not guarantee that cheetahs would not cross the road and other responsible bodies such as Ministry of Transport and Urban Development should also collaborate to increase road safety for the cheetahs, he noted.
"It is clear that cheetah condition is Iran is not favorable and that's why in addition to conservation plans we need to have other plans such as captive breeding to save them," he suggested.
The exact population of cheetahs unknown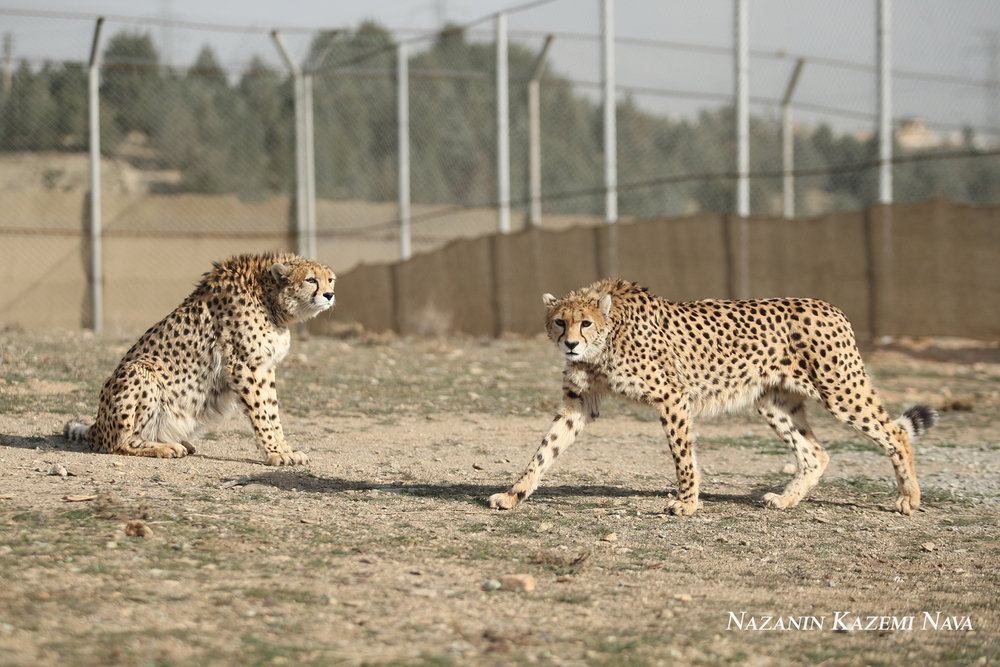 Kharrazian-Moqaddam also said that there are no exact figures on the number of Asiatic cheetahs in Iran and whoever claims to know the real number is wrong.
Cheetahs' habitats in Iran are stretching over 12 million hectares of land area and over the past 16 years only experts collaborating with Conservation of Asiatic Cheetah Project (CACP) have actually strived to count the species using trap cameras and other technical methods, he noted.
He went on to say that they have counted 48 cheetahs, but the number is not exact and has certainly changed given that some must have died and some have reproduced over the past years.

Iran the last habitat of Asiatic cheetahs; fastest beauties in the world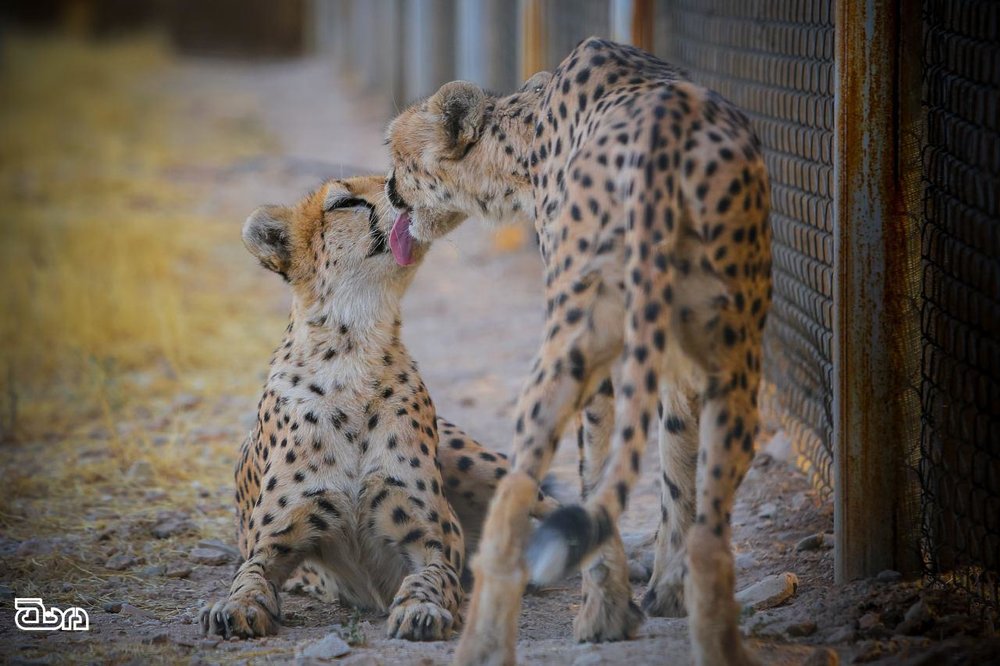 Asiatic cheetah, the fastest land animal in the world, are now only inhabiting eastern and east central Iran, Iman Memarian, the chief veterinarian of Pardisan Rehabilitation Center has said.
"There are no other Asiatic cheetahs in other parts of the world and that's why the species are also called Iranian cheetahs," YJC quoted Memarian as saying on Thursday.
And accordingly the only Asiatic cheetahs living in captivity are in Pardisan Rehabilitation Center, northwestern Tehran, he added.
The cheetah has been listed as critically endangered on the International Union for Conservation of Nature (IUCN) Red List since 1996. It once occurred from the Arabian Peninsula and the Near East to the Kyzylkum Desert, Caspian region, Pakistan and India, but has been extirpated there during the 20th century.
Currently the Asiatic cheetah mainly inhabits the desert areas around Dasht-e Kavir in the eastern and central east of Iran, including parts of the Kerman, Khorasan, Semnan, Yazd, Tehran, and Markazi provinces. Most live in five protected areas, Kavir National Park, Touran National Park, Bafq Protected Area, Dar-e Anjir Wildlife Refuge, and Naybandan Wildlife Reserve.
Memarian explained that the Asiatic cheetah that was saved from an animal-trafficking gang in Tehran on December 26, 2017 and is being kept in captivity is not old enough to mate with Kushki, the male cheetah also living in captivity in Pardisan Rehabilitation Center.
The cheetah cub, which is also known as Iran, is a new hope for reviving the population of cheetahs and breeding cheetah in captivity, he highlighted.
He further explained that roads fragmenting cheetahs' habitats are the main threats for the species, while guard dogs and stray dogs, drought spells, decreasing population of the prey species to support the cheetahs, and habitat loss are also other factors endangering the sparse population of the cheetahs in the country.
National Cheetah Day background
24 years ago, on August 31, 1994, on a hot summer day a female cheetah and its three cubs came to a palm-grove in Bafq, Yazd province, to drink water and was attacked by the local people.
The female cheetah, being hit by wooden sticks and rocks, fled the area inevitably leaving its three cubs behind. One of the locals witnessing the event inform the regional department of environment.
Unfortunately once the rangers attend the scene one of the cheetah cub was already dead and the other two were seriously injured. Of the two cubs one also died on the way to Yazd department of environment and only one of the cubs survived.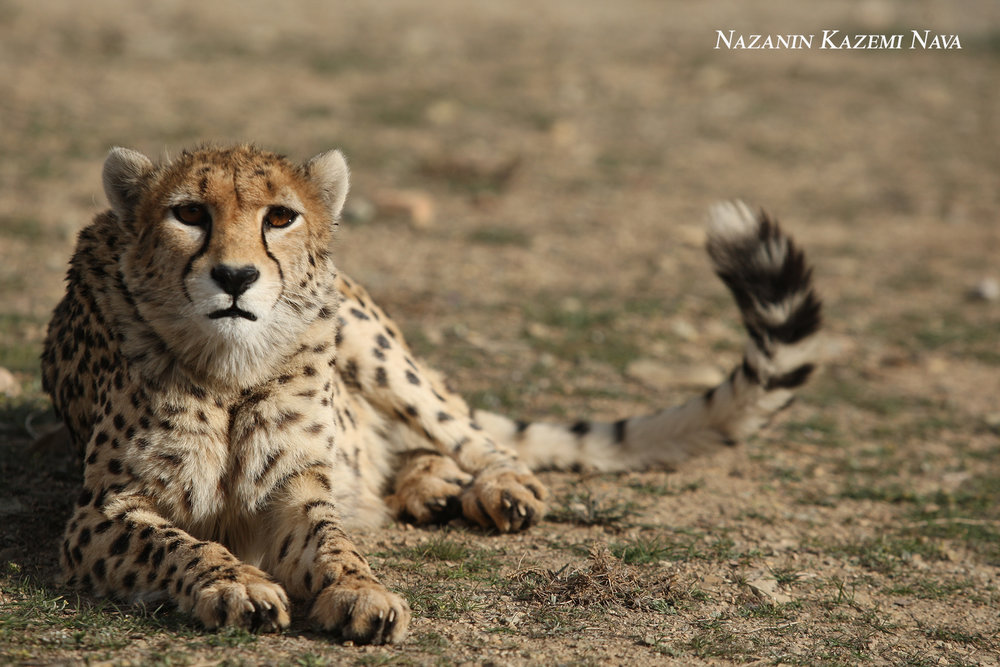 Eyewitnesses at Bafq department of environment reported that for a week the female cheetah had come to the area searching for its cubs, and then disappeared.
The cheetah cub which survived the attack was named Marita, and remained in captivity in Pardisan Rehabilitation Center for nine years.
Since there were no male Asiatic cheetah in captivity at the time the Marita couldn't help in conducting studies for captive breeding.
Four years after Marita's death, in 2007 Iranian Cheetah Society (ICS) a non-governmental organization which aims to save the biodiversity with the Asiatic cheetah, designated August 31 as National Cheetah Day in an attempt to increase public awareness about this flagship species which is left only in Iran.
MQ/MG