"Beautiful Jinn" to premiere in Tehran tomorrow
February 12, 2019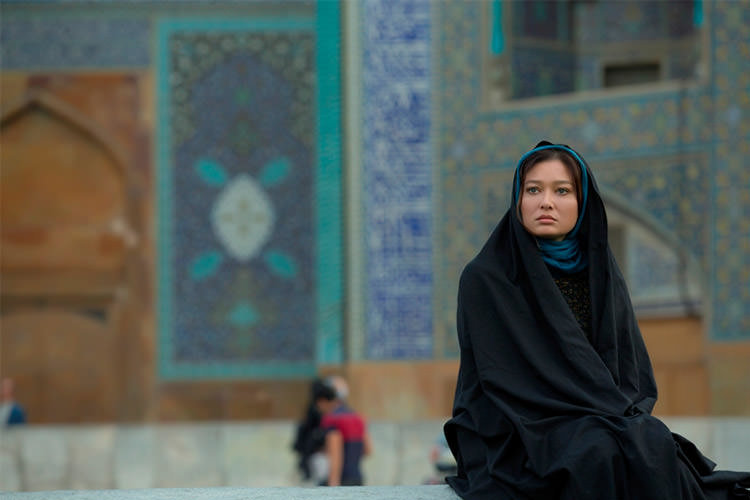 TEHRAN – "Beautiful Jinn", a co-production between Iran and Turkey by Iranian director Bairam Fazli, will hit silver screens in Tehran tomorrow.
"After several changes in the screening program, 'Beautiful Jinn' will finally go on screen," producer Mehrdad Farid told the Persian service of ILNA on Tuesday.
He also said that they will arrange several special screenings in Tehran over the next ten days.
Staring Nurgul Yesilçay, the Turkish actress who is known in Iran for her role in the acclaimed TV series "The Magnificent Century", and Iranian actor Farhad Aslani, the film is about a middle-aged man who has lost his wife. He lives a sad and lonely life until he meets someone new.
Photo: Nurgul Yesilçay acts in a scene from "Beautiful Jinn" by Iranian director Bairam Fazli.
ABU/MMS/YAW