Iran lose to Montenegro at 2023 IHF World Championship
January 14, 2023 - 23:56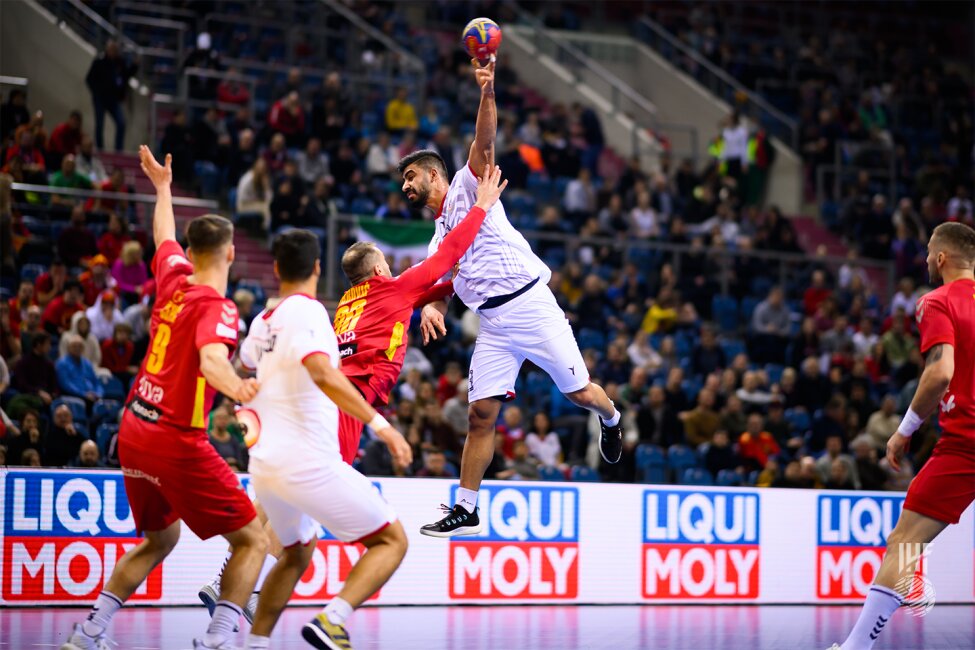 TEHRAN – Iran lost to Montenegro 34-31 in Group A of the 2023 IHF Men's World Championship Saturday night.
Iran had made history in their opening match on Thursday, edging Chile 25-24.
"I am proud of my players. We tried to catch Montenegro, but it was too much," said Iran coach Veselin Vujovic.
"This is a big school for us; there is much emotion from me, believe me," he added.
Up next for Montenegro are Chile, while Iran face the 2021 IHF Men's World Championship bronze medalists, Spain.
Both games will be played on Monday.
The 28th edition of the IHF Men's World Championship is being held in Poland and Sweden from Jan. 11 to 29.
Denmark are the two-time defending World Champions, having won the 2019 and 2021 edition.
The winners will seal an automatic spot at the Paris 2024 Olympic Games.