U.S. scrambling to clamp down on growing Iranian oil shipments
January 24, 2023 - 19:37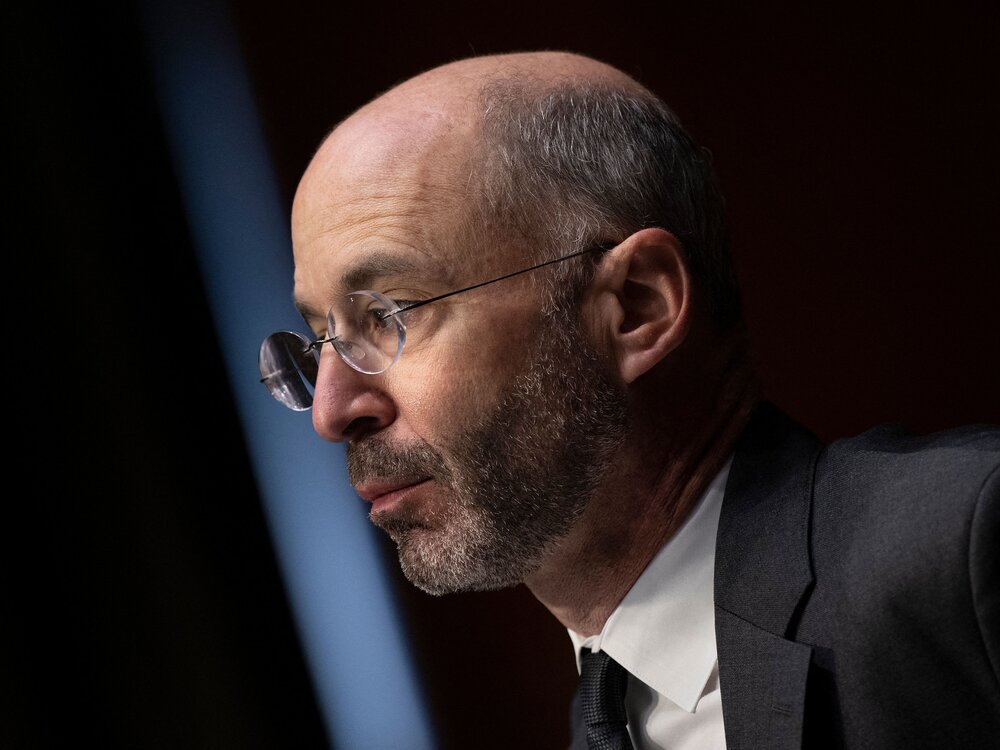 TEHRAN- The U.S. State Department's special envoy for Iran, Robert Malley, has said that Washington is "not fine" with the higher trend in Iran's oil exports in recent months and will seek to "do more" to discourage and put pressure on nations purchasing more oil from Iran.
Malley said in an interview with Bloomberg TV that U.S. sanctions against Iran and its oil sales that have been in effect since former U.S. President Donald Trump withdrew Washington from the nuclear deal in 2018 are still in place and have not been "loosened or decreased."
He confirmed that Iran's oil exports have surged since the end of last year and stated that Washington is actively watching the situation and taking action to thwart the growing flows, particularly when it comes to China.
Since the imposition of sanctions, China has been by far the largest destination for Iranian crude.
Malley also said that the U.S. has spoken to the Chinese government about the matter and that it would continue to take action to impose sanctions on all people and organizations identified to be engaged in the import of Iranian oil.
"The discussions we've been having with the Chinese—discussions that date back several months—will be furthered," he added.
In November, the U.S. Treasury Department targeted 13 firms registered in China, Hong Kong, the Marshall Islands, and the United Arab Emirates for allegedly aiding oil traders and flouting U.S. sanctions.
Malley acknowledged that current U.S. sanctions against Iran are far from "perfect," but he added that the U.S. will "do everything in capacity" to ensure that the sanctions are upheld.