Iran pardons 22,000 detained in riots
March 13, 2023 - 21:11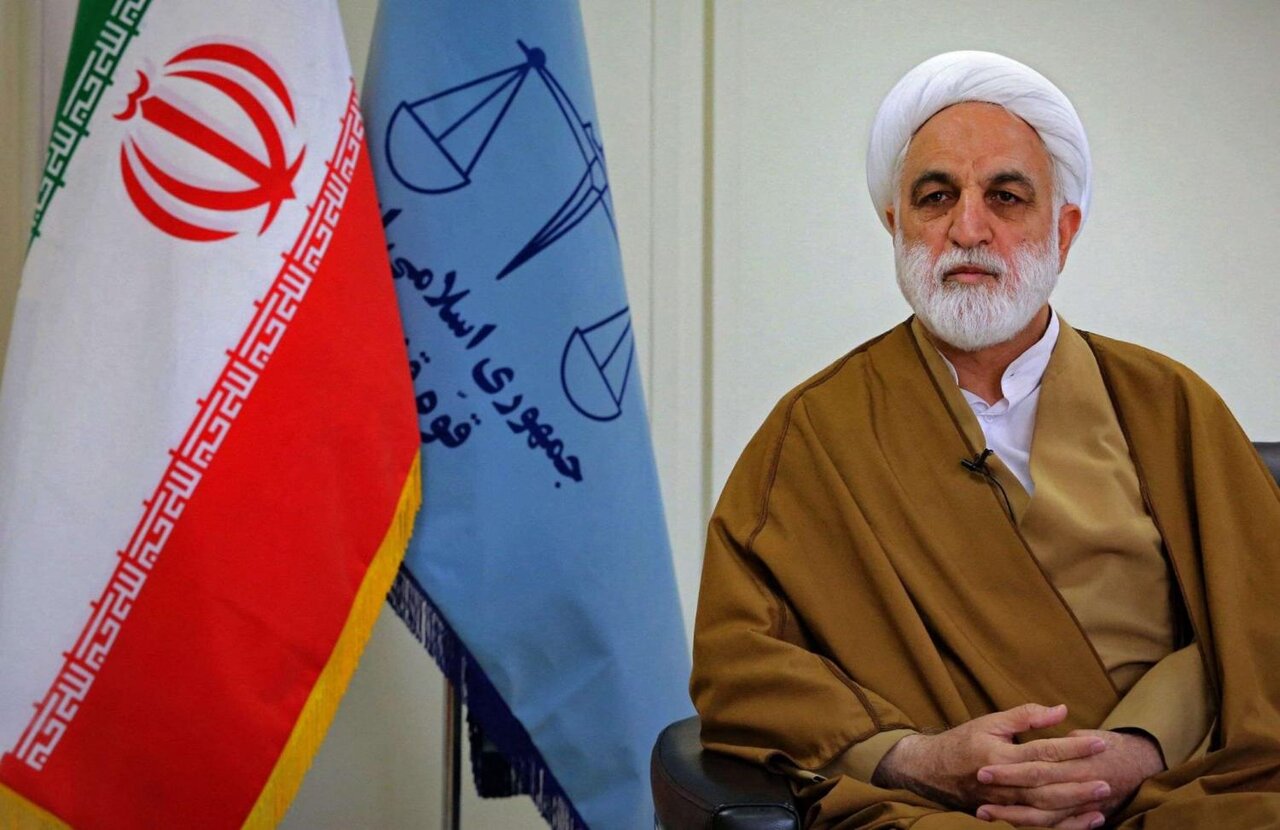 TEHRAN - Iranian Judiciary Chief Gholamhossein Mohseni Ejei announced on Monday that 22,000 persons who had been arrested during anti-government riots have been pardoned.
Leader of the Islamic Revolution Ayatollah Ali Khamenei issued a decree last month ordering the release of "tens of thousands" of convicts who had been arrested in the riots.
"So far 82,000 people have been pardoned, including 22,000 people who had participated in the riots," Ejei explained.
Following the death of a young Iranian Kurdish woman in the custody of police in Tehran in September, certain cities in Iran were engulfed in riots.