Over 80,000 prisoners are amnestied
March 6, 2023 - 21:0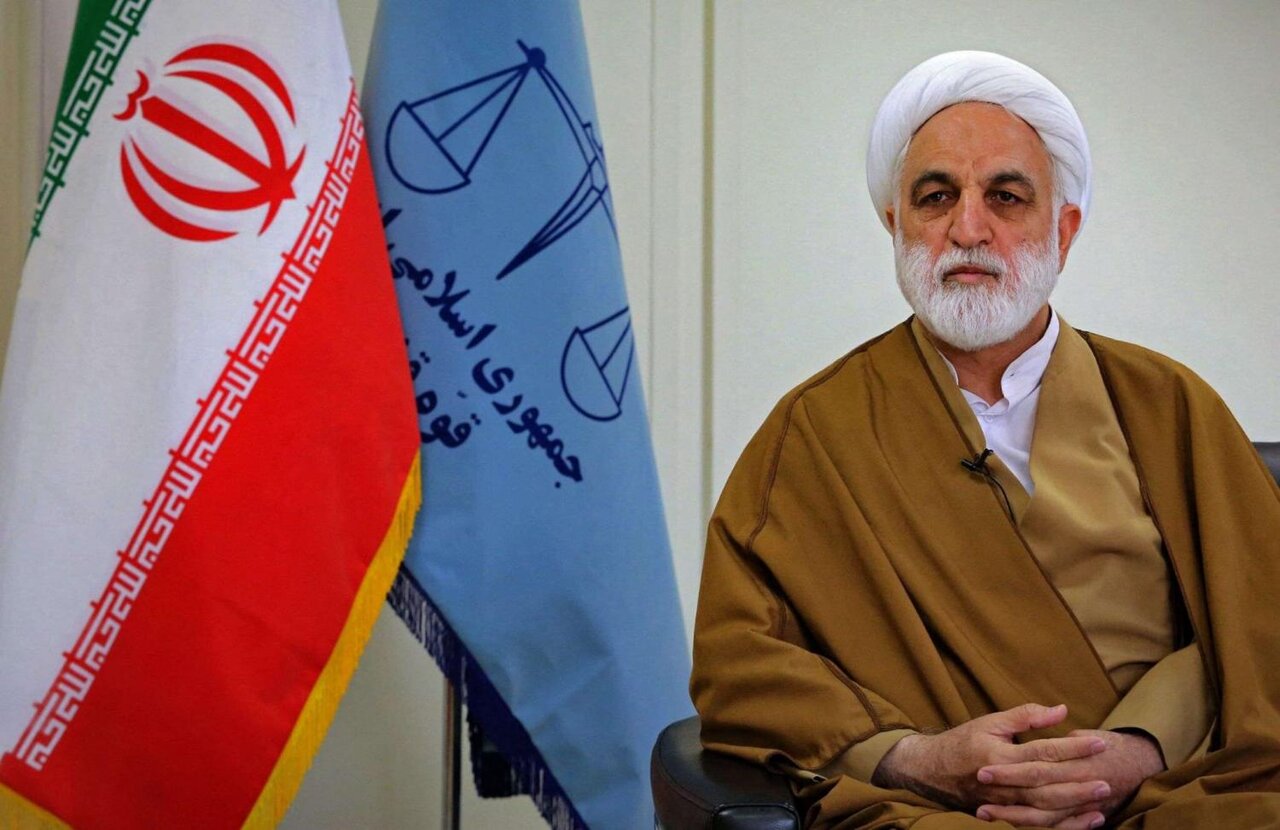 TEHRAN - Leader of the Islamic Revolution Ayatollah Seyed Ali Khamenei has pardoned a sizable number of prisoners, Iranian Judiciary Chief Gholamhossein Mohseni Ejei stressed on Monday.
Mohseni Ejei also said that over 80,000 prisoners have received pardons as a result of the order issued by Ayatollah Khamenei.
In an interview published on the Khamenei.ir website on Sunday, the top judge stressed that thousands who had been detained during recent disturbances in the country are given amnesty.
He added that the number of pardon cases could approach 90,000.
Nevertheless, the judiciary head said that the pardons had no impact on prisoners who were detained as a result of complaints made by private plaintiffs.
Ejei also noted that the Leader has repeatedly emphasized that it is important to deal with prisoners based on law.
The top judge went on to say that the Leader has insisted that no one should violate the regulations and laws when it comes to dealing with prisoners.
"No one should insult any prisoners in the slightest," the Leader said, according to Ejei.
"I have repeatedly heard from the Leader saying 'be careful, we must be accountable on the Day of Resurrection, be careful'."
The judiciary chief went on to say that this was not a general amnesty as some interpreted because general amnesty has one solid definition in terms of the Constitution and regulations.
"This amnesty proposal was based on the inference and knowledge that we had of the principles of the Leader," he underlined, adding, "It was based on the points that he had explicitly ordered to us either in public meetings or privately, and we prepared that proposal with the summary we made with various experts."