Iran to purchase new airplanes: transport min.
February 13, 2019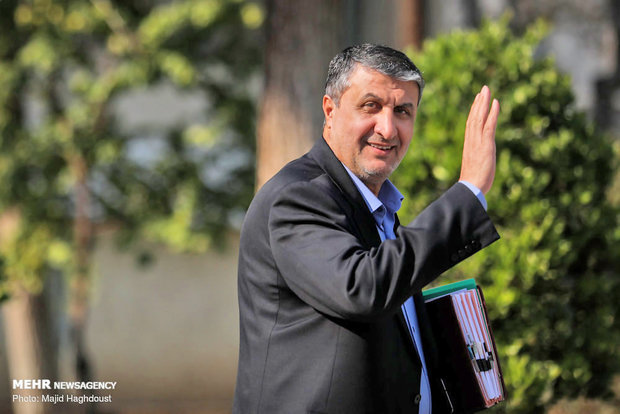 TEHRAN- Iran is negotiating purchase of some new airplanes, Iranian Transport Minister Mohammad Eslami told Mehr news agency on Wednesday.
The Iranian minister did not provide further information about the new purchases.
As the Managing Director of Iran's National Airline (Iran Air) Farzaneh Sharafbafi announced on the sidelines of the 4th International Exhibition of Airport earlier this month, regarding the creation of the Special Purpose Vehicle (SPV) by Europe, Iran expects to have no problem with the provision of this financial channel for airplanes and spare parts, and this financial channel will be able to facilitate the job in this area.
According to Sharafbafi's previous remarks in November, 2018, Iran Air, the national flag carrier, has started negotiations with the non-European manufacturers of airplanes in line with renovation of its fleet.
"We welcome any company which is able to provide the airplanes needed by Iran Air. We have even gone after planes such as Russia's Sukhoi Superjet 100 or planes made by non-European manufacturers", she said at the time.
HJ/MA