Iran: Israeli aggression against Syria boosts Takfiri-Zionist terrorists
March 18, 2017 - 17:1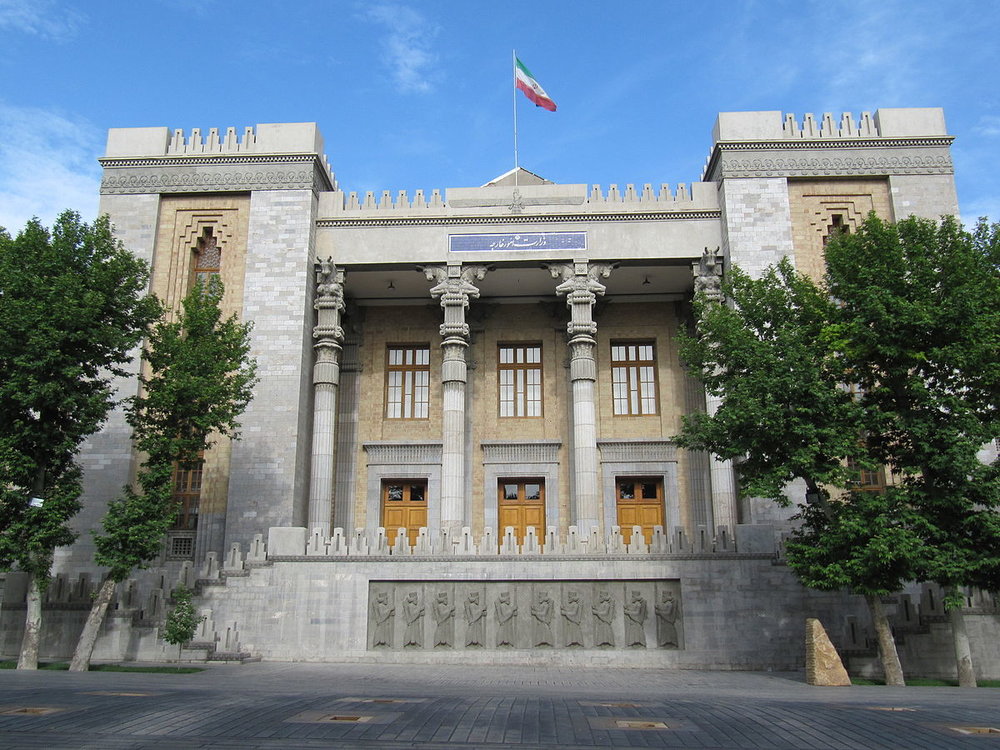 TEHRAN – Iran called on Saturday the recent Israeli airstrike against targets in the Syrian territory an indication that the "bloodsucking" regime shares interests with "Takfiri-Zionist terrorists" in the Syrian battlefield.
"The Zionist regime's aggression against Syria comes at a time when the country's army and anti-terrorist front have the upper-hand in their fight against the bloodsucking terrorists and are pushing terrorists back from the Syrian towns and villages," a statement carried on the official website of Iran's Foreign Ministry said on Saturday.
"This shows the fact that the Israeli usurper regime and terrorists remain to have common interests and similar stances and that Tel-Aviv is looking for boosting the Takfiri-Zionist terrorists," read another part of the statement.
The remarks come two days after the Israeli army confirmed that its jets had carried out several strikes inside Syria, prompting Syrian forces to retaliate with ground-to-air missiles.
Thursday night's attack was one of the most serious incidents between the two countries, which remain technically at war, since civil war broke out in Syria in March 2011.
Israeli Prime Minister Benjamin Netanyahu said the strikes targeted "advanced" weapons bound for Hezbollah, the Lebanese group that fought a war with Israel in 2006 and is now fighting alongside the Syrian government.
The Syrian military said the Israeli planes targeted a military site near the ancient Roman city of Palmyra in the east of Homs province, the official Syrian Arab News Agency (SANA) reported.
SANA said that the Syrian air defense confronted the warplanes, shot one down in Lebanese territory, hit another and forced the other two to flee.
The Iranian Foreign Ministry called on the United Nations to denounce the aggression and take measures to prevent the repeat of such "acts of violation of peace and security by the aggressive and rogue Zionist regime (Israel)."
Russia, which remains alongside with Iran as two unfailing supporters of Syria, summoned on Friday Israel's Ambassador to the country for clarifications following the airstrikes.
AK/AK