Zarif: Iran not seeking tension with Trump  
April 3, 2017 - 21:7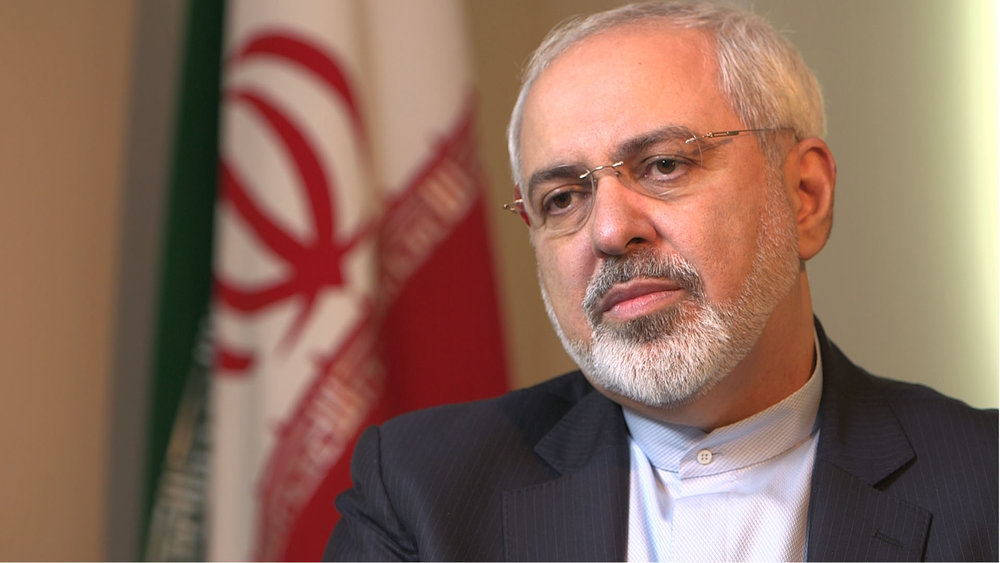 TEHRAN – Iran's Foreign Minister Mohammad Javad Zarif has said his country will not give the Trump administration any pretext that can be used against it.
"The establishment in its entirety has reached the conclusion that we shouldn't give them (the Americans) any excuse," Zarif said in an interview with the Shargh daily published on the official website of the ministry on Monday.
"This should not be taken to mean that we back away from our plans… but we don't seek tension."
The future of the 2015 historic nuclear agreement with Iran, among other things, is in limbo with the prospect that the Trump administration could take steps that would cause Iran to abandon its commitments, people familiar with the issue say.
Trump had said during campaigns for the White House that he would scrap Iran's pact with world powers - under which Tehran agreed to curb its nuclear program in return for the lifting of sanctions - describing it as "the worst deal ever negotiated".
While Trump's harsh tone on the deal has softened significantly from "ripping up" it to "police" it, Zarif noted that some regional actors, notably the Israeli regime, are ratcheting up pressure on the U.S. government to adopt policies which force Iran to pull out of the deal.
Zarif said, "They don't want the U.S. to contravene the JCPOA (Joint Comprehensive Plan of Action nuclear deal).
"Instead they want to steer the U.S. into adopting policies which leave us with no choice but to contravene it."

Iran's President Hassan Rouhani said in December he would not let Trump rip up the international nuclear deal, warning of unspecified repercussions if Washington reneges on the agreement.
One way to make it less likely for signatory countries to renege on their obligations to the deal, is to enter stronger bilateral economic ties with European countries, the top diplomat said.
A boost in economic Iran-EU ties has already started happening.
The European Union's trade with Iran amounted to €13.7 billion in 2016, a 78 percent rise compared to €7.68 billion 2015, according to a February report by European Union's statistics agency Eurostat.
In April 2016, Iran and the EU issued a joint statement in Tehran, setting the roadmap for cooperation. The statement was released by Zarif and EU Foreign Policy Chief Federica Mogherini who visited Tehran along with seven European commissioners.
AK/PA