Oman FM to visit Iran shortly after meeting U.S. defense chief
March 16, 2018 - 18:32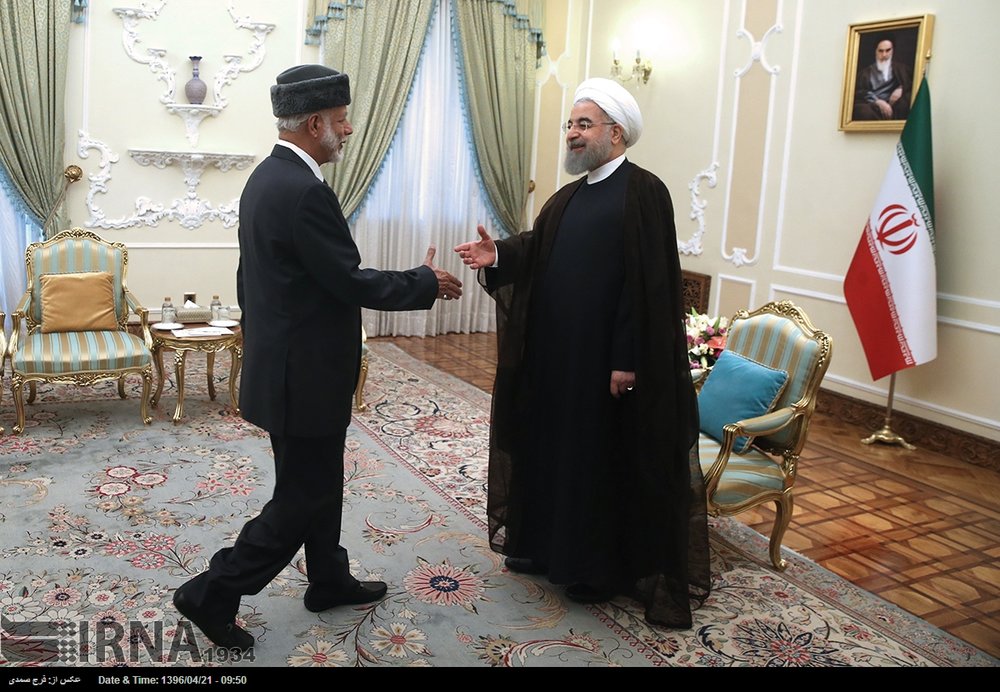 Iran's Foreign Ministry spokesman Bahram Qassemi says Oman's Foreign Minister Yusuf Bin Alawi is to arrive in Tehran tonight to hold talks with Iranian officials.
In a Friday statement, Qassemi said, "Mr. Bin Alawi will enter Tehran tonight to discuss bilateral relations and regional issues with Foreign Minister Mohammad Javad Zarif and other Iranian officials."
Bin Alawi's visit will come a few days after U.S. Defense Secretary James Mattis' visit to Muscat.
During his visit to Muscat last Sunday, Mattis discussed U.S. concerns, particularly those related to the Yemen conflict, with Sultan Qaboos.
Since 2015, Yemen has been the scene of a Saudi military campaign, which Riyadh says aims to push Houthi fighters out of the Yemeni capital Sana'a and restore power to fugitive president Abd-Rabbu Mansour Hadi.
The U.S., a staunch ally of Saudis in the war, has accused Iran of trafficking weapons through Oman to Houthi fighters.
The bombing campaign against the poorest Arab country has left thousands dead and millions on the verge of starvation.
Oman, traditionally on friendly terms with Iran, has often sought to play the role of a conciliator in disputes between Tehran and Western capitals.
In 2013, Muscat hosted talks between Iran and Western powers that led to a landmark July 2015 deal.
Bin Alawi's Friday visit to Tehran now raises the speculation that Muscat is probably going to play the role of a mediator between Iran and the U.S. once again at a time when all diplomatic channels are closed.
(Source: IFP)