Pakistan PM lays stone of Kartarpur corridor
November 29, 2018 - 2:32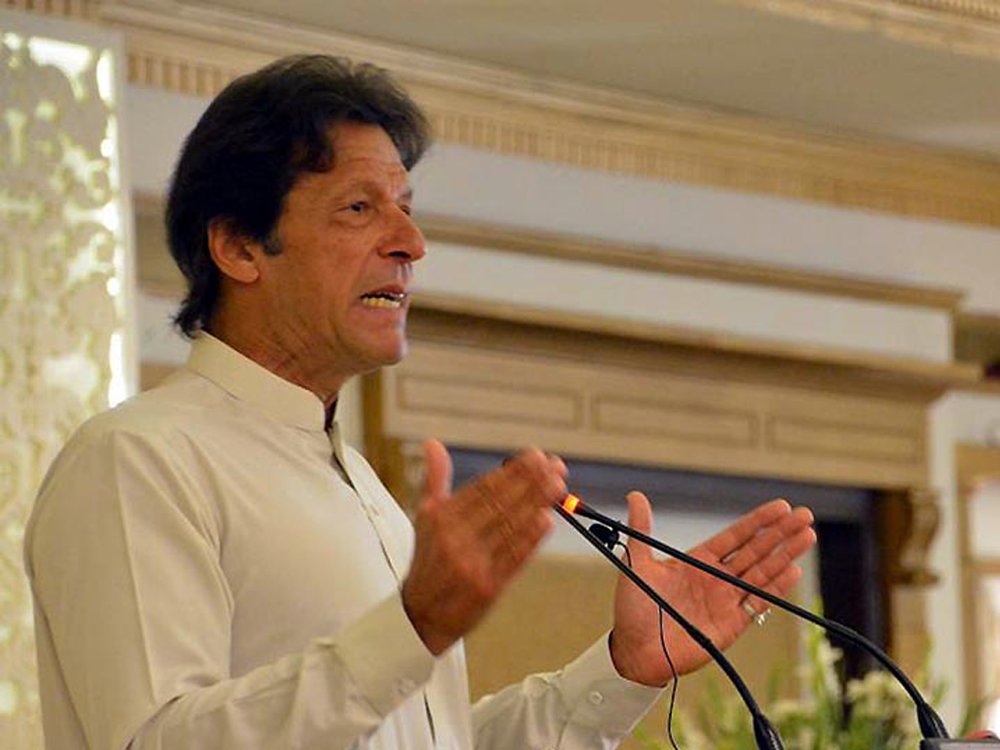 TEHRAN_While India has categorically stated that Prime Minister Narendra Modi will not be attending the SAARC Summit in Islamabad, some Indian union ministers on Wednesday attended the foundation laying ceremony of Kartarpur corridor in Pakistan.
Pakistan Prime Minister Imran Khan laid stone for the much-awaited corridor linking Gurdwara Darbar Sahib in Pakistan's Kartarpur - the final resting place of Sikh faith's founder Guru Nanak Dev - to Dera Baba Nanak shrine in India's Gurdaspur district.
Kartarpur Sahib in Pakistan is located across the river Ravi, about four kilometres from the Dera Baba Nanak shrine. It was established by the Sikh Guru in 1522. The first Gurdwara, Gurdwara Kartarpur Sahib, was built here, where Guru Nanak Dev is said to have died.
The Kartarpur Corridor, which will facilitate the visa-free travel of Indian Sikh pilgrims to Gurdwara Darbar Sahib in Kartarpur, is expected to be completed within six months.
Pakistan Foreign Office Spokesperson Muhammad Faisal told the media in Islamabad on Wednesday that the opening of Karatarpur border was the historic step for welfare of minorities. "It shows that Pakistan takes care of minorities," he said.
He credited PM Khan for the initiative to open the border for Sikhs pilgrims and said it was widely appreciated by the people including in India. He said the corridor will facilitate Sikh pilgrims to visit their holiest sites in Pakistan.