One-month event in Isfahan puts spotlight on clean air  
January 6, 2019 - 9:43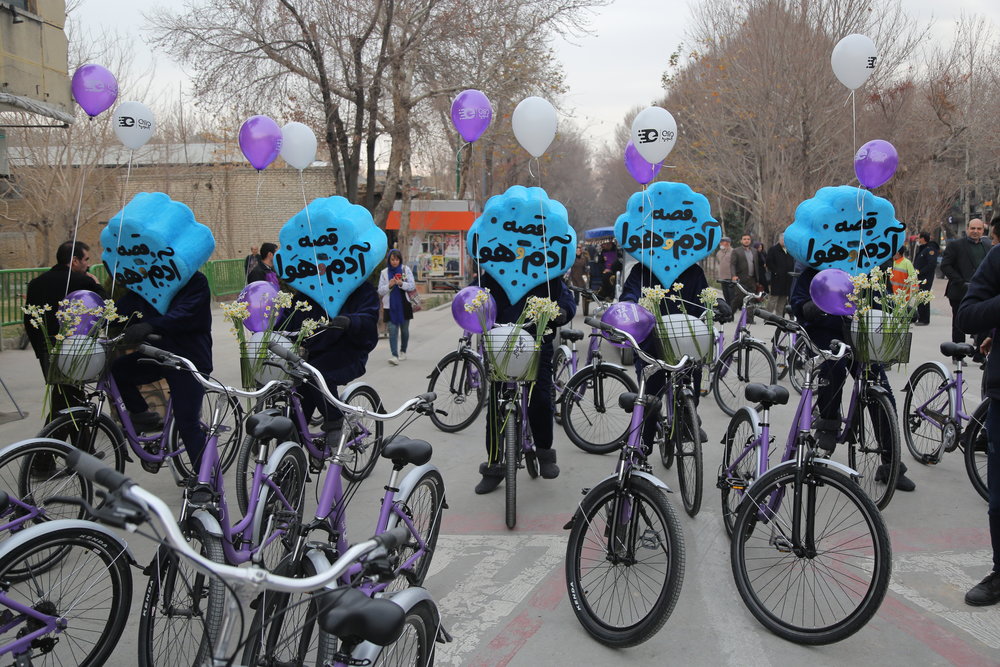 TEHRAN— On the occasion of the Transport Week, starting on December 17, up until Clean Air Day, falling on January 19, various events, including cultural, urban, educational and recreational activities are underway in the city of Isfahan. 
The one-month event is concurrent with the launch of "Adam and air" campaign, according to Isfahan Municipality. The public-spearheaded campaign, demanding cleaner air, is picking up momentum in Isfahan.
Moreover, various cultural festivals are taking place using art as a common language to impart traffic knowledge to the public. Artists in different fields can also submit their works including poems, photos, cartoons, etc. under the theme of traffic and air pollution to the aforesaid festivals.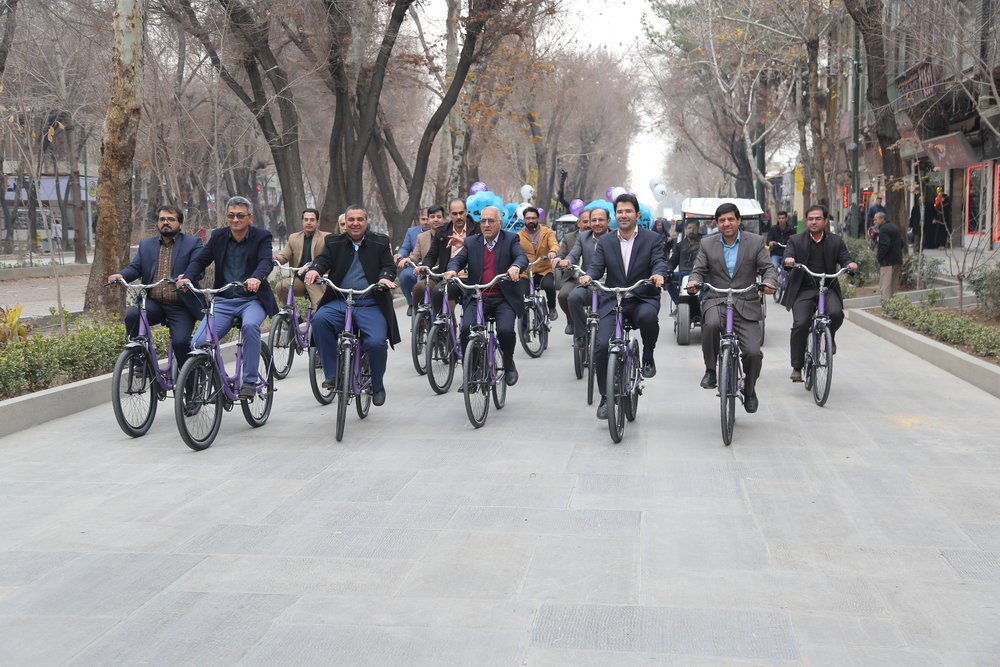 Additionally 30 renovated buses were added to the city transport fleet as well as buses accessible for people with disabilities.
Another scheme being implemented within the framework of the one-month event is "air pollution watch", aiming to cracking down on high-emission vehicles. In this scheme citizens can report high-emission vehicles either by calling the hotline 137 or using a particular mobile app.
After reporting the polluting vehicles they would be transferred to the vehicle inspection center, the reported added. In this scheme each citizen is an air pollution watch.
In Isfahan, Chahar-bagh street is close to the cars on car-free Tuesdays (a public-led campaign encouraging the citizens to use bicycle instead of car on Tuesdays) and create a 100-kilometers road for the cyclists to ride safely.
And now the report has highlighted that Abouzar street in Rehnan neighborhood in Isfahan is also close to the cars on car-free Tuesdays.
Hamid Ashrafi, an official with Isfahan Municipality, has explained that the street meet the basic criteria to turn into a sidewalk and become closed to cars for good.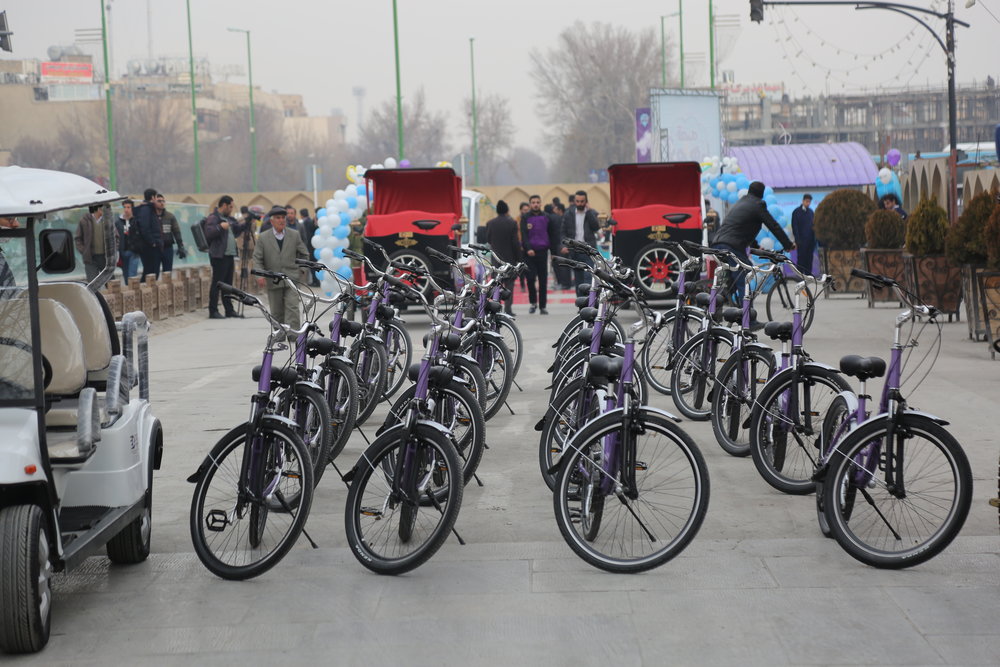 Isfahan Mayor Qodratollah Nourozi also said that promoting cultural activities in some of the streets and neighborhoods of Isfahan is one of our policies, so that families can spend time together in a safe environment.
Cleaner air, less traffic congestion and safer streets are the outcomes of such schemes, he added.
Furthermore 15 bike stations were inaugurated in the city of Isfahan, as well, the report stated.
Alireza Salavati, deputy mayor for transport affairs, has said that the citizens can refer to the stations and use bicycles, electric motorcycles, scooters, etc.
Salavati added that the number of these stations will rise to 50 by the [Iranian calendar] month of Khordad (May 22-June 21).
Moreover, a bike-sharing program and an application for using the bikes will be released within the next two months.
MQ/MG