Heavy snow, flood, blizzard strike 17 provinces
March 10, 2019 - 9:59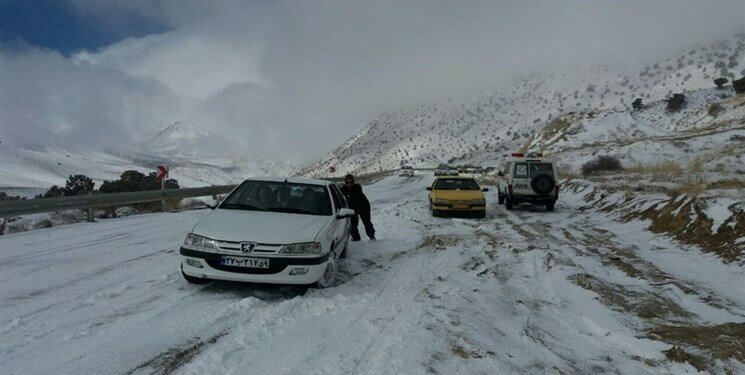 TEHRAN — 17 provinces across Iran have been hit by flood and blizzard or covered in snow over the past 24 hours, Morteza Salimi, head of Rescue and Relief Organization said on Saturday.
Provinces of Hamedan, Chaharmahal and Bakhtiari, Mazandaran, Golestan, Lorestan, Kermanshah, Kordestan, Qazvin, Semnan, Zanjan, Khuzestan, Tehran, Ilam, Ardebil, East Azarbaijan and West Azarbaijan are either struck by blizzard and flood or swept by snow over the past day, Fars news agency quoted Salimi as saying.
More than 3,300 individuals have received rescue services in 83 villages and mountain passes over the aforesaid period, he said, adding that, 1,200 also received emergency accommodation as well.
Search and rescue are still ongoing in affected areas, he concluded.
MQ/MG