Iranian president to visit China on Tuesday
February 12, 2023 - 12:29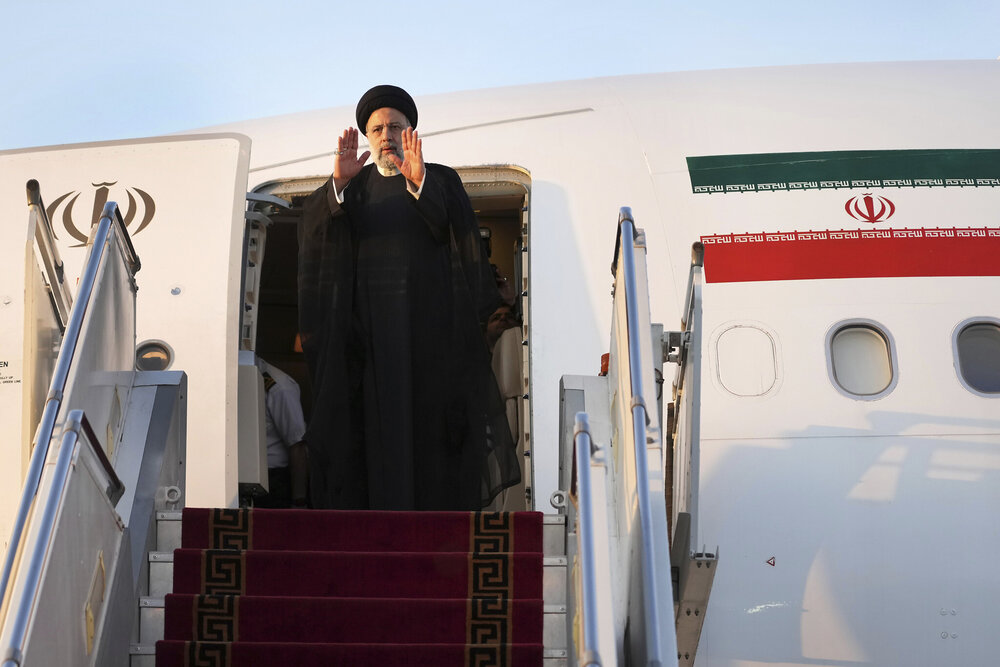 TEHRAN- Iranian President Ebrahim Raisi will undertake an official three-day visit to China starting on Tuesday, February 14.
Hua Chunying, a spokesperson for China's foreign ministry, announced on Sunday that the Iranian president will visit China upon a formal invitation by his Chinese counterpart.
"President of the Islamic Republic of Iran Ebrahim Raisi will conduct a state visit to China from February 14 to 16 at the request of President Xi Jinping," she stated.
In a message on October 24, 2022, Raisi congratulated Xi for being elected as the head of the Communist Party for a third term.
In his message, Raisi said the materialization of the objectives of "strategic partnership" between Tehran and Beijing will serve as an example for extensive ties based on mutual respect.
The Iranian president also said that collaboration between China and Iran within the framework of multilateral institutions and organizations will benefit both countries' interests and contribute to maintaining global peace and stability.