Tehran-Badrud tourist train makes debut
December 10, 2017 - 9:8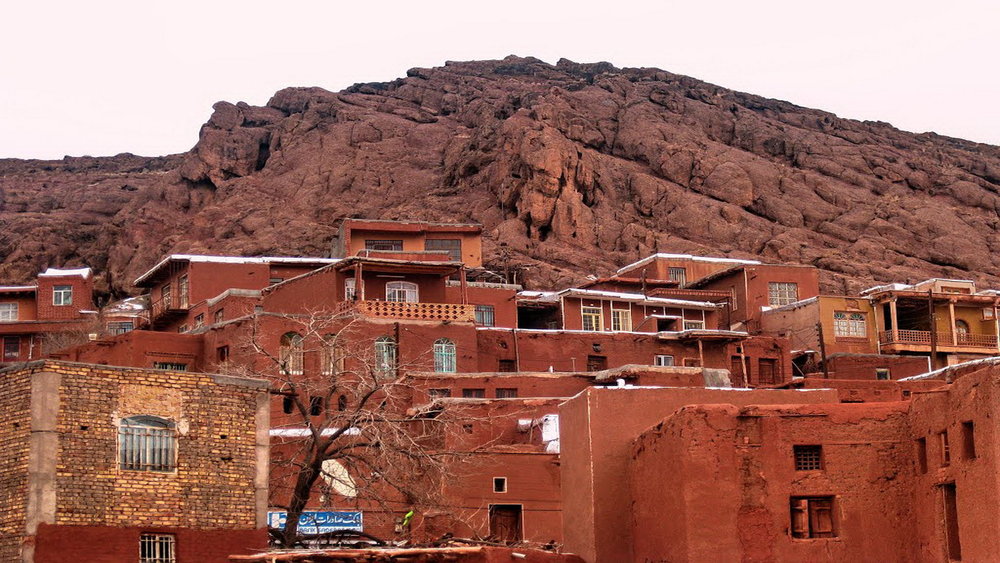 TEHRAN – A train boarding 163 domestic passengers made its maiden excursion from Tehran to Badrud, central Iran, on Thursday.
Badrud is the capital of Emamzadeh District in Natanz County, Isfahan Province.
A group of Badrud residents in traditional dress warmly welcomed passengers while performing local music, ISNA reported.
"The sightseers [plan to] tour the historic village of Abyaneh, Harpark Fire Temple, Hajatgah Mosque, Abu-Zeidabad Caravanserai amongst other sites," said Hossein Yazdanmehr who presides over Natanz office of the Cultural Heritage, Tourism and Handicrafts Organization.
Speaking to reporters, Yazdanmehr added the service will be provided on a weekly basis to departure from Tehran every Thursday.
The train tickets can be purchased in person at countrywide travel agencies or online at www.raja.ir, he explained.
Dominated with reddish hues and lost in labyrinth of heights, Abyaneh village is one of the oldest in Iran. It is an example of human adaptation to nature, wherein one can redraw the boundaries of time and feel a flavor of ancient Iranian culture and civilization.
PHOTO: A view of Abyaneh tourist village in central Iran
AFM/MQ/MG