Only 6.7% of Americans view Iran as main foe: envoy
February 25, 2018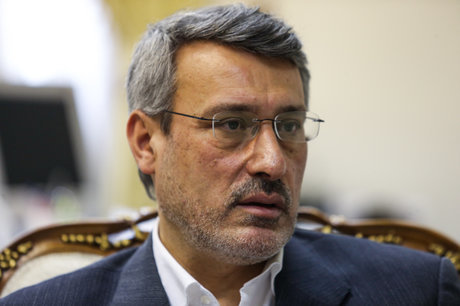 TEHRAN – Iranian Ambassador to London Hamid Baeidinejad has said that only 6.7 percent of Americans view Iran as their main enemy.
In a post on his Twitter account on Sunday, Baeidinejad cited a Gallup poll, saying anti-Iran sentiments have been decreasing among American people in recent years.
"In 2006, 31 percent of Americans regarded Iran as their greatest foreign foe," he said, adding that the figure had decreased to 16 percent in 2014.
According to Gallup, 3% of Democrats, 10% Republicans and 7% of independents view Iran as the nation's greatest foreign foe.
MH/PA