Royan Research Institute, MAHAK society conduct research to preserve fertility in children with cancer
June 24, 2018 - 11:31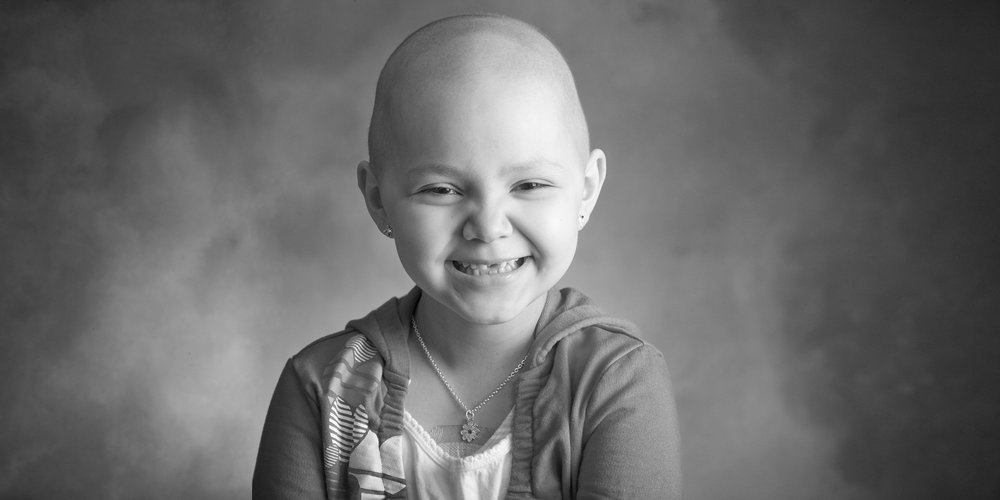 TEHRAN — The Society to Support Children Suffering from Cancer widely known by its Persian acronym as MAHAK is collaborating with the Royan Research Institute to conduct studies to preserve fertility in children with cancer, MAHAK board of trustees chairman Mardavij Alebouyeh,.
Due to remarkable progress in therapy for pediatric cancer, long-term survival is expected for 80% of children and adolescents diagnosed with cancer, Alebouyeh explained, adding, however, preserving the children's fertility and high quality of life is a matter of concern for the MAHAK.
According to National Center for Biotechnology Information, infertility remains one of the most common and life-altering complications experienced by adults treated for cancer during childhood. Surgery, radiation, or chemotherapy that negatively affects any component of the hypothalamic-pituitary-gonadal axis may compromise reproductive outcomes in childhood cancer survivors.
The Royan Institute is an Iranian clinical, research and educational institute dedicated to biomedical, translational and clinical researches, stem cell research and infertility treatment. It is a public non-profitable organization affiliated to the Academic Center for Education, Culture and Research.
"The Royan Institute has notched up enormous success in treating infertility, and as cancer and its treatment can sometimes affect a patients' ability to have children preserving it is of importance and we are planning to minimize the chances of infertility in children with cancer in collaboration with MAHAK," the institute director Abdolhossein Shahverdi said, Fars news agency reported on Friday.
MAHAK was set up in 1991 as a non-governmental and non-profit organization. In over two decades, it has attracted ever-increasing public support and fulfilled a great part of its mission which is to provide comprehensive support for children with cancer, thus reducing child mortality rates and empowering (or creating an environment that empowers) the families of children who suffer from cancer.
MQ/PA